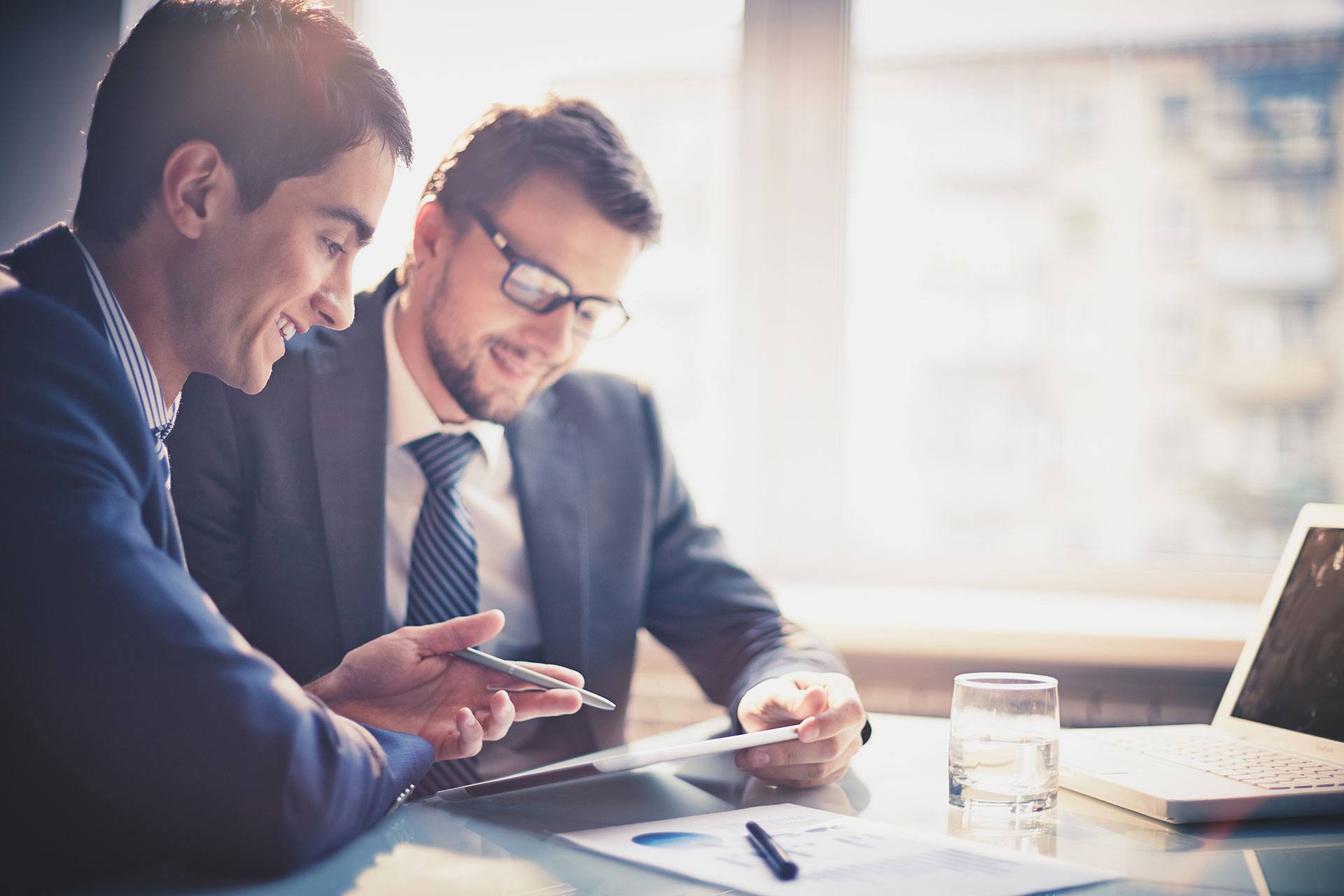 We help improve your processes to increase your bottom line.
Process Improvement
Project Management
Program Management 
System Engineering 
Team Leadership

Operations Management
Systems Suitability/Assessment
Aircraft-Dynamics/Structures 
Aircraft Flight Operations/Maintenance Scheduling
System Upgrades/Sustainment
System Life Cycle Analysis
Cost Estimation/Analysis 
Cage Code: 80DL5                    Duns: 08-079-7383
541611: Administrative Management and General Management Consulting Services
541614: Process, Physical Distribution and Logistics Consulting Services
561320: Temporary Help Services
L015: Technical Representative Services/Aircraft
L016: Technical Representative Services/Aircraft Components
R405: Operations Research and Quantitative Analysis Services
R408: Program Management and Support Services
R424: Expert Witness Services
R425: Technical Services
R706: Logistics Support Services
R799: Other Management Support Services
U001: Lectures for Training
U004: Scientific and Management Training
U006: Vocational and Technical Training
U009: Education Services
Z1HA: Maintenance of Government-Owned Contractor-Operated (GOCO) R&D fac
Z1HB: Maintenance of Government-Owned Government Operated
(GOGO) R&D Fac
Our professional support team can assist in process improvement and project/program management. We have extensive experience all DoD and DHS acquisitions, engineering, program management and supply chain management. We can assist with government proposals, technical documentation and many other tasks to help your project/program grow and be successful. Give us a call if you need assistance or have questions.
Feedback from Our Customers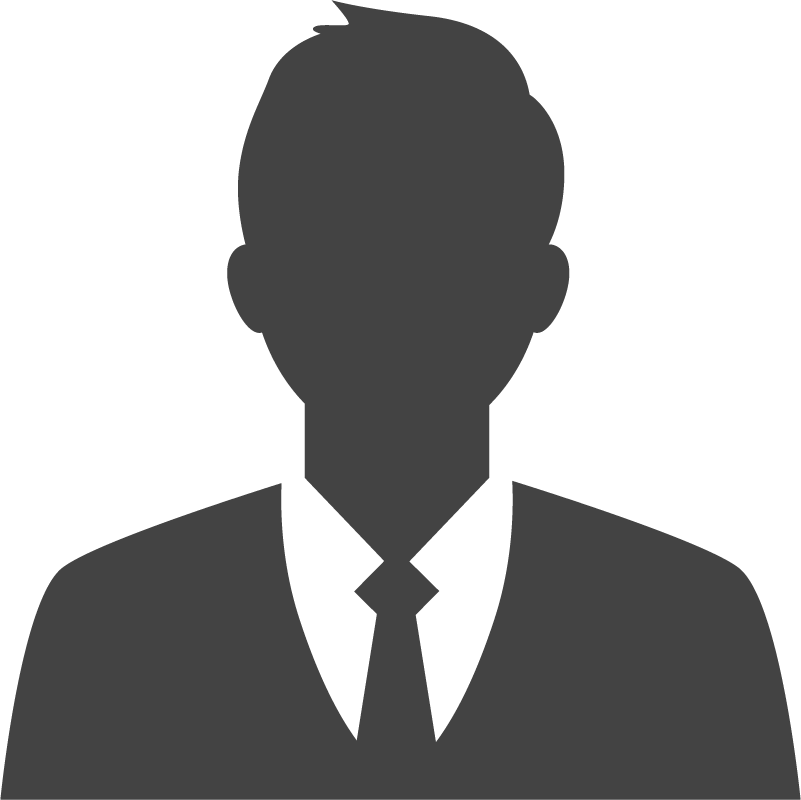 The service was excellent. My project has been completed in time and on the highest level.
Thank you, guys! I'm very satisfied with your work. I'm going to return to you with my next idea.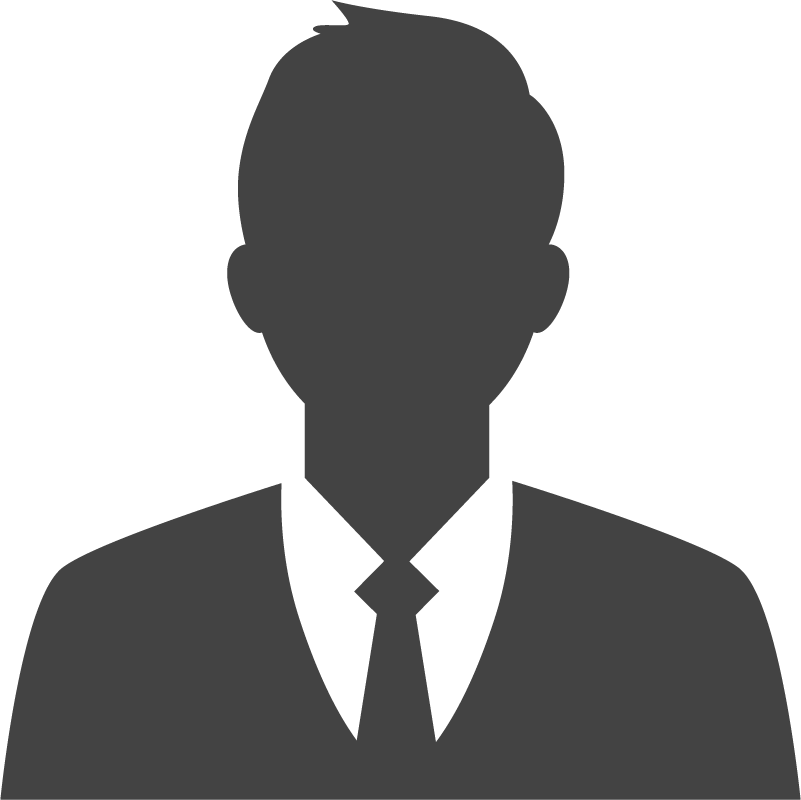 Your dedication and professionalism are exemplary. I'm very pleased!
Please feel free to contact us using form below.